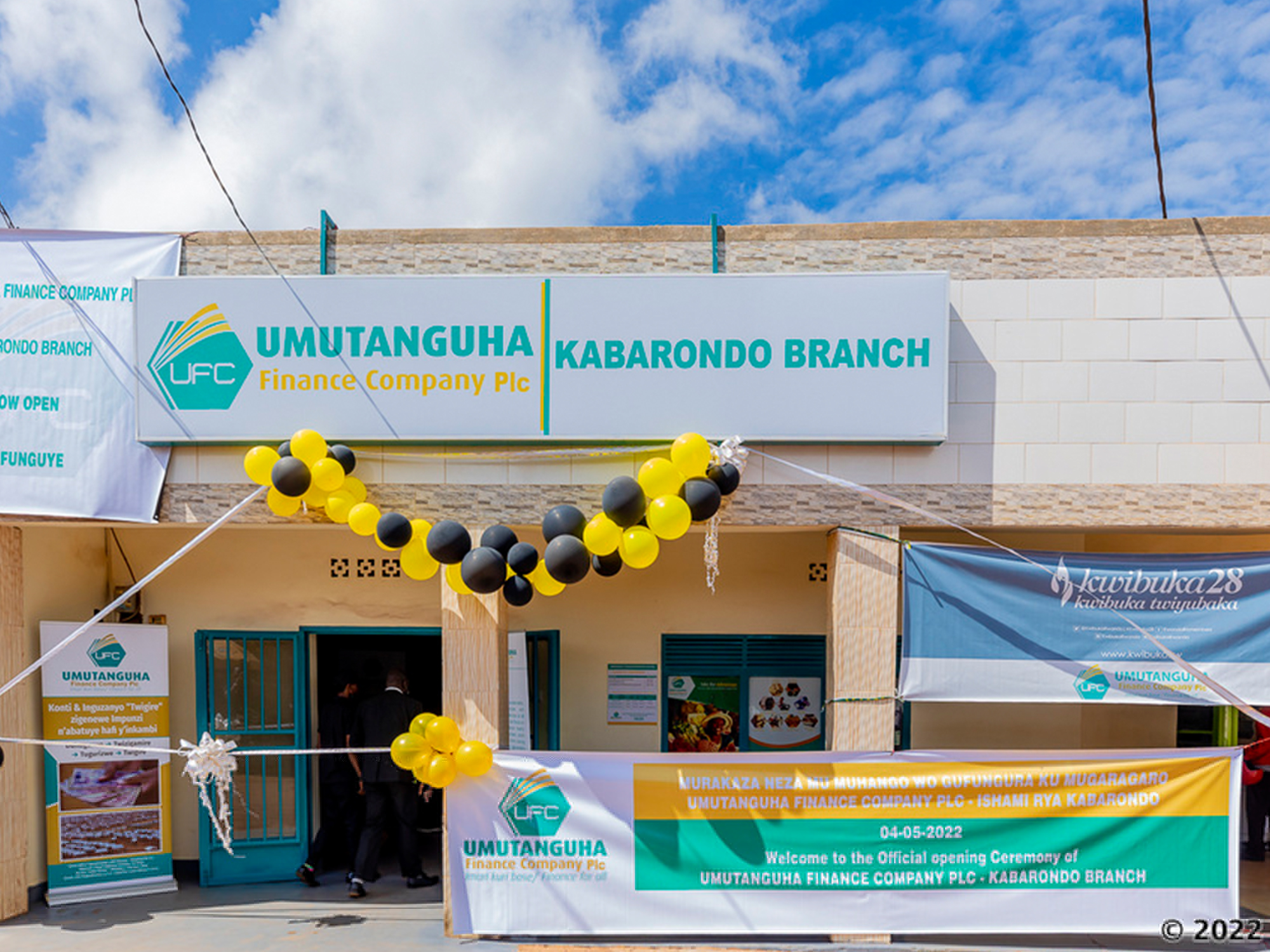 UFC Plc History & Background
Umutanguha Finance Company Plc (UFC) (Umutanguha meaning a friend who never deceives) is a Rwandan Microfinance, public company limited by shares, which was established in 2003 first as a Saving and credit cooperative, which transformed into a Union in 2006 and later on in 2013 as a public company limited by shares. It provides fully fledged financial services. Since 2013 UFC made two amalgamation transactions where it acquired 2 microfinance cooperatives in 2016 and recently in 2018, UFC is in the process of acquiring 1 microfinance company and 2 microfinance cooperatives through amalgamation. Currently, UFC Plc has positive returns, a positive operational self-sufficiency and 21 branches in all the provinces of Rwanda.
To offer sustainable and client-driven financial services and accompanying non-financial services based on cooperation values. The target group will be all the population financially excluded and the population for whom access to the formal financial system and market is currently limited, with a special focus on farmers, entrepreneurs, women and youth especially living in rural areas, in order to help them improve their welfare.
UFC's vision is to be the leader in microfinance institutions contributing to increased household's wealth, especially rural and peri-urban through a combination of digital channels and a growing branch network. UFC has a strong commitment to accessibility and diversity. Its open door policy embraces all who desire to get focused quality financial services. UFC works to provide affordable, quality financial services by providing a broad range of services and innovative products. The company is committed to taking a leadership role in providing financial services, training, and community development.
Inclusiveness, Openness for all, clients focus, mutual education, synergy between financial services and non-financial services, unity and cooperation among shareholders.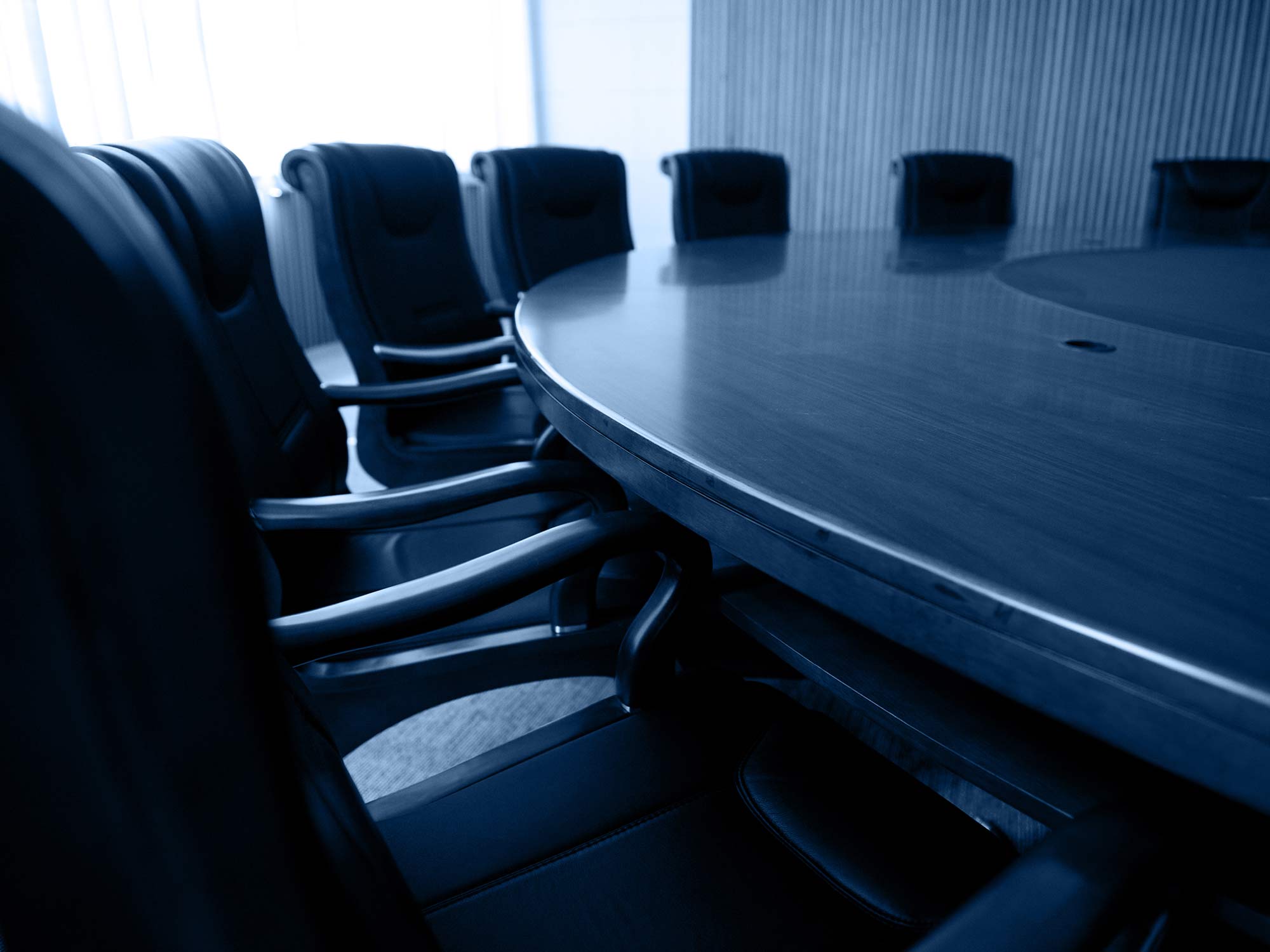 THE BOARD & MANAGEMENT
The board members play a pivotal role in bank governance through their control of the factors that ultimately determine the success of the financial institution.
The Committee is made up of Non-Executive Directors and one of the non-executive Directors chairs the Committee.
The Board has the overall responsibility for setting the strategic direction of the Bank and also oversight of senior Management.  It also ensures that good Corporate Governance processes and best practices are implemented across the Bank and the group at all times.
The membership of the Board during the year is as follows:
The Board members
| | | | |
| --- | --- | --- | --- |
| S/N | NAME | Position | Contact |
| 1 | Mr. SIBOMANA Innocent | Chairman | 0788305710 |
| 2 | Mr. BARIGORA H. Evariste | Vice-Chairman | 0788433971 |
| 3 | Mr. MUHAWENIMANA Noel | C.E.O | 0788301953 |
| 4 | Mr. MBABAJENDE Anastase | Member | 0788307749 |
| 5 | Mrs. MUREBWAYIRE Denise | Member | 0788307750 |
| 6 | Mr. UKOBIZABA Laban | Member | 0786506531 |
| 7 | Mr. NDAHAYO Jules Théoneste | Member | 0788478062 |
The Board is responsible for amongst others:
reviewing and approving the Bank's strategic plans for implementation by management; 
review and approving the Bank's financial Statements;
reviewing and approving the Bank's financial objectives, business plans and budgets, including capital allocations and expenditures; 
monitoring corporate performance against the strategic plans and business, operating and capital budgets; 
implementing the Bank's succession planning; 
approving acquisitions and divestitures of business operations, strategic investments and alliances and major business development initiatives; 
approving delegation of authority for any unbudgeted expenditure; 
setting the tone for and supervising the Corporate Governance Structure of the Bank, including corporate structure of the Bank and the Board and any changes and strategic plans of the Bank and the Group; 
Assessing its own effectiveness in fulfilling its responsibilities, including monitoring the effectiveness of individual directors.


The Board meets at least every quarter but may hold extra-ordinary sessions to address urgent matters requiring the attention of the Board.
The Senior Management members has the overall responsibility for setting the strategic direction of the Bank and also oversight of senior Management.
The membership of the Senior Management during the year is as follows:
 Senior Management members
| | | | |
| --- | --- | --- | --- |
| S/N | NAME | Position | Contact |
| 1 | Mr. MUHAWENIMANA Noel | C.E.O | 0788301953 |
| 2 | Mr. HABIYAREMYE Ildephonse | Chief Finance Officer | 0788441565 |
| 3 | Mr. NSENGIMANA Azarie | Director of Audit | 0788526896 |
| 4 | Mr. RUHURAMBUGA Marcel | Director of Operations | 0788609877 |
| 5 | Mrs. NTAKIRUTIMANA Janvière | Legal Manager & Company Secretary | 0788352973 |
| 6 | Mrs. MUKUNDIYIMANA Josephine | HR and Administration Manager | 0788478062 |
| 7 | Mrs. MUKANDINDA Josée | Director of Credit | 0788873503 |
| 8 | Mr. MUSAFIRI William | Core-Banking Manager | 0788599150 |
| 9 | Mr. NTAWUGASHIRA Evariste | Risk and Compliance Manager | 0785678677 |
| 10 | Mr. CYIZIHIRO KARAME Ghislain | Marketing and Project Manager | 0788531750 |
| 11 | Mr. NSENGIYUMVA David | IT Manager | 0788525167 |
| 12 | Mr. BIGIRIMANA Dieudonné | Director of Business Development | 0788304203 |